Our Partners are from all walks of the design world:
Copywriters
Printers
Photographers
Virtual Assistants (VA)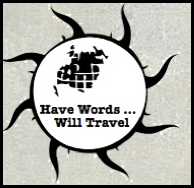 "Nothing average ever stood as a monument to progress. When progres is looking for a partner it doesn't turn to those who believe they are only average. It turns instead to those who are forever searching and striving to become the best they possibly can..."
A. Lou Vickery (American business author)